Hong Kong is generally a pet-loving city, but it is certainly far from perfect. This is due to a serious lack of space and its near all-year-round hot and humid weather.
When it comes to finding dog-friendly neighbourhoods or facilities, Hong Kong can be rather tough and unforgiving. We have a severe shortage of public parks or places for dogs to roam around, as most major city parks are off-limits to them.
A 2016 survey by Petfood Industry of 27,000 online consumers ranked Hong Kong second in Asia in pet ownership, with 35 per cent of interviewees saying they kept pets, after Japan's 37 per cent and ahead of South Korea's 31 per cent.
With government statistics showing at least a quarter of a million dogs sharing cramped living spaces in our densely populated city, animal rights activists would tell you that it is impractical or even downright cruel to raise pets here.
Meanwhile, after the festive rush has died down, reality sets in when we witness a lot of puppies bought as Christmas gifts dropped off at animal shelters or being abandoned.
Many people, including children, often feel the urge to own or buy a pet because they may be attracted by the cuteness of the animal. Sadly, their impulse is often not backed by the sensibilities or know-how to care for these animals or appreciate the much-preached dictum that "a dog is for life".
Hong Kong has much to learn from neighbouring Taiwan. WDA met a member of the Legislative Yuan (Taiwan's main legislative body), Wang Yu-min, who has been pushing for better rights and welfare for animals, especially dogs and cats.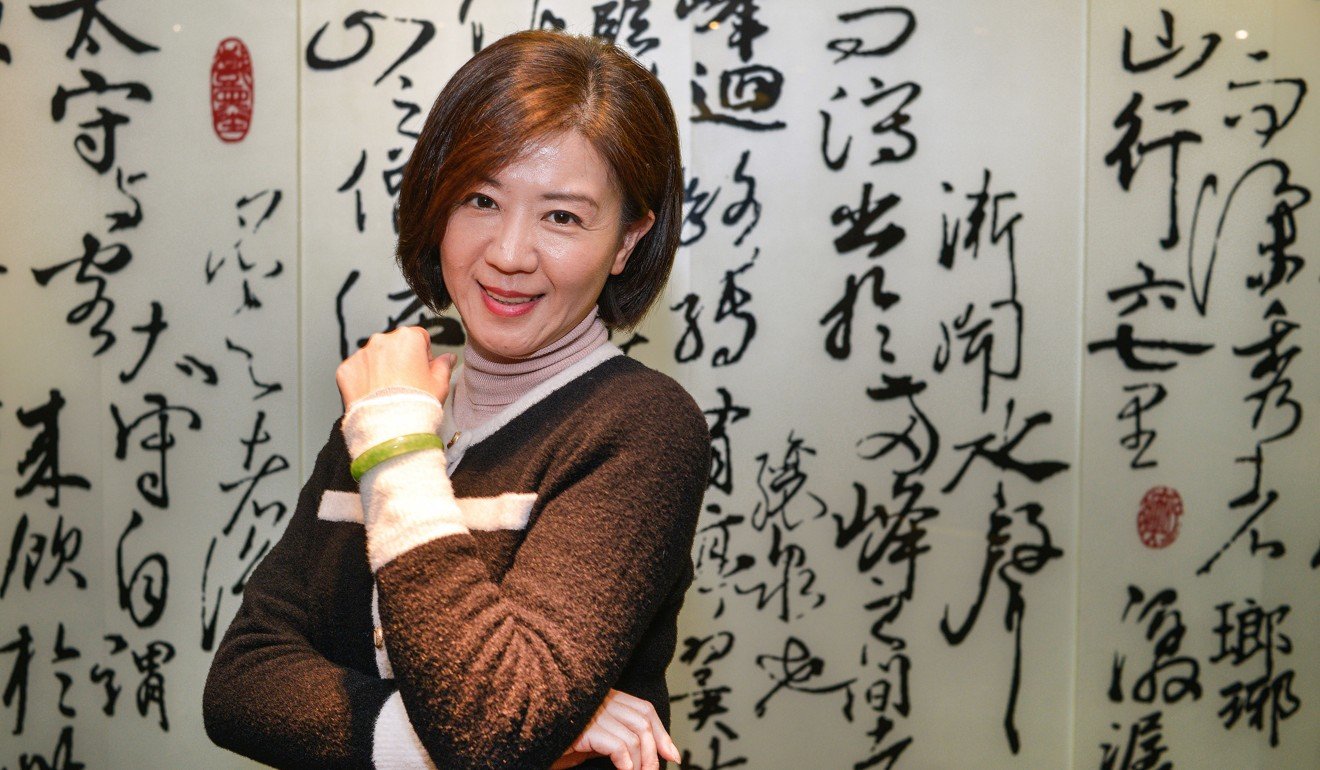 Since her first term began in 2012, Wang has done her utmost to introduce landmark amendments to broaden the scope of Taiwan's Animal Protection Law. Changes she has introduced include the banning of dog and cat meat consumption, a ban on the mercy killing of stray animals, increasing penalties and sentences for animal cruelty, and recently the introduction of a 12-year compulsory animal protection education to the national curriculum, the first of its kind in Asia.
As an international city, we should show our progressiveness in the area of animal protection and become champions in improving animal welfare.
The introduction of compulsory education on animal protection may be a significant and innovative step to raise awareness in a much broader and deeper way. Educating our children can fundamentally shape the mindsets of future generations to help realise far-reaching attitude changes.
Like Taiwan, Hong Kong is also seeing changing attitudes as dogs are now widely seen as pets, long-term companions, or even substitute children in a family.
We often see high-profile cases of animal torture or abuse being exposed on social media leading to huge public outrage, such as naming and shaming, and resulting in criminal prosecution.
Taiwan's progressive strategy to shift the fight against animal cruelty to the classrooms by raising awareness at a young age will hopefully sweep to Hong Kong and across Asia. Many animal rights activists such as the founder of World Dog Alliance, Genlin, believe this tactic will effectively help end the various forms of brutal treatment of dogs.
Hong Kong should join the growing trend to stop all kinds of inhumane treatment of man's best friend. By doing so, it can reflect the fact that most residents are appalled by such cruelty and other related crime.
Furthermore, it will send a strong signal to the rest of Asia, where animal brutality and the illicit dog meat trade remain rampant.
It is time for us to show our courage and commitment to make real changes, not only now but for the future. So genuine changes are needed to shake up and shape the mindsets of future generations through education and by example.