The ethics surrounding euthanasia were placed under intense scrutiny in South Korea recently after a local high-profile dog charity was found to have secretly ended the lives of more than 200 in the past few years.
When the scandal hit Coexistence of Animal Rights on Earth (CARE) last year, it sent shock waves through the nation's animal rights community, because the group had been a staunch advocate of a "no kill" policy and was one of the most prominent animal shelters in the country.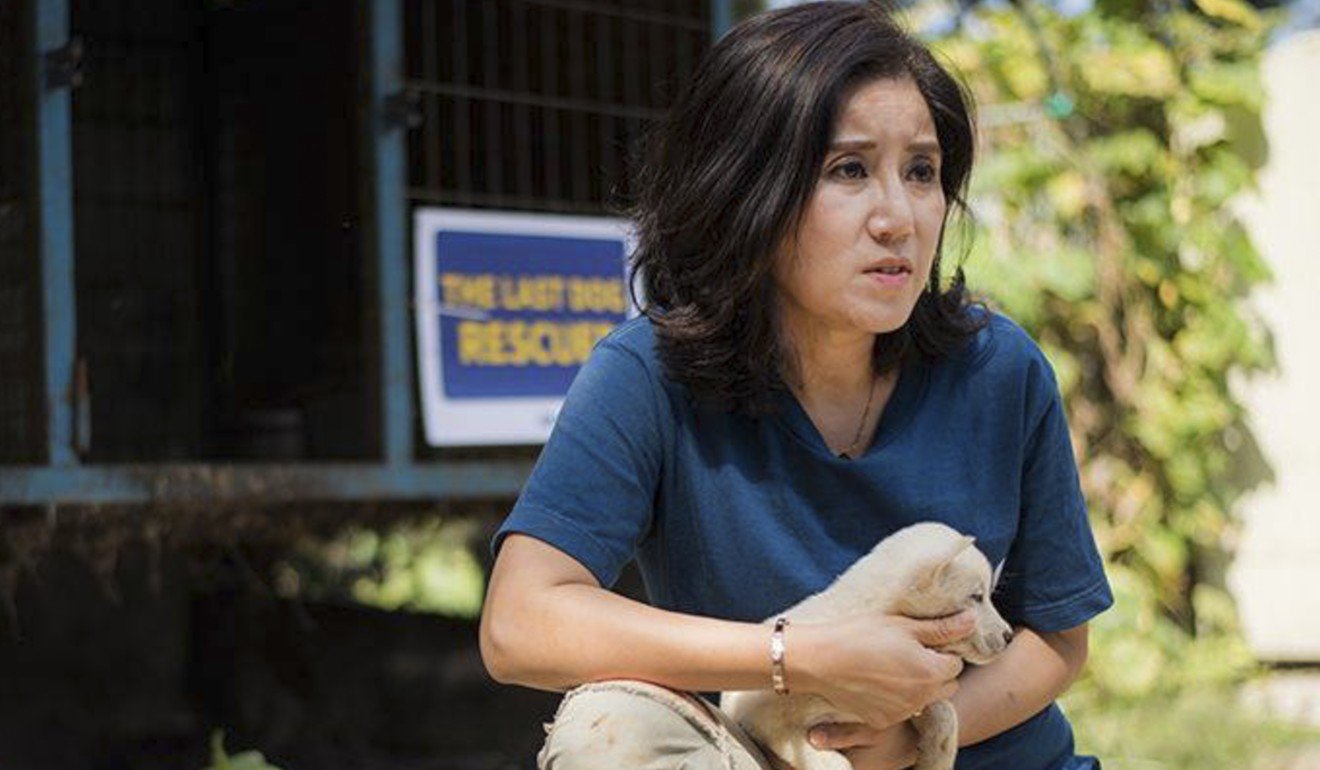 Some called for the resignation of director Park So-yeon, who defended her actions as a compassionate last resort for terminally ill dogs.
In the Asian animal welfare community there are many who still stand by CARE, which has long been praised for its work rescuing dogs from the meat trade. Hong Kong-based World Dog Alliance (WDA), a non-profit organisation pushing for a global ban on the consumption of dog meat, remains one of its most vocal allies.
Although WDA campaigns to prevent all forms of cruelty to dogs, it firmly believes euthanasia is a legitimate option to relieve pain and unnecessary suffering in very sick or aged animals.
Whether you think euthanasia is an act of mercy or on par with murder, it is high time this sensitive topic became part of an open and honest conversation in Hong Kong.
Rights activists say the concept of mercy killings has often been used as a cover for the culling of stray dogs.
According to the government's Agriculture, Fisheries and Conservation Department, euthanasia involving stray animals increased from 6,501 cases in 2015 to 6,686 in 2016.
Hong Kong should take a leaf out of Taiwan's book, where the Animal Protection Act states that "euthanasia can be considered when the animal is diagnosed by a vet with infectious or incurable diseases or as jeopardising public health and security".
Many animal welfare advocates do not rule out the idea of mercy killings, but believe high thresholds and legal guidelines should be firmly adhered to in order to ensure it is absolutely necessary – and only after all available treatments have failed.
WDA founder Genlin says if euthanasia is conducted after a professional medical assessment and, most importantly, out of concern for the well-being of the animal, it should be accepted as a legitimate form of end-of-life care.
In countries with advanced animal welfare standards, such as Britain and the United States, the necessity of euthanasia in selected cases is never in doubt, Genlin adds.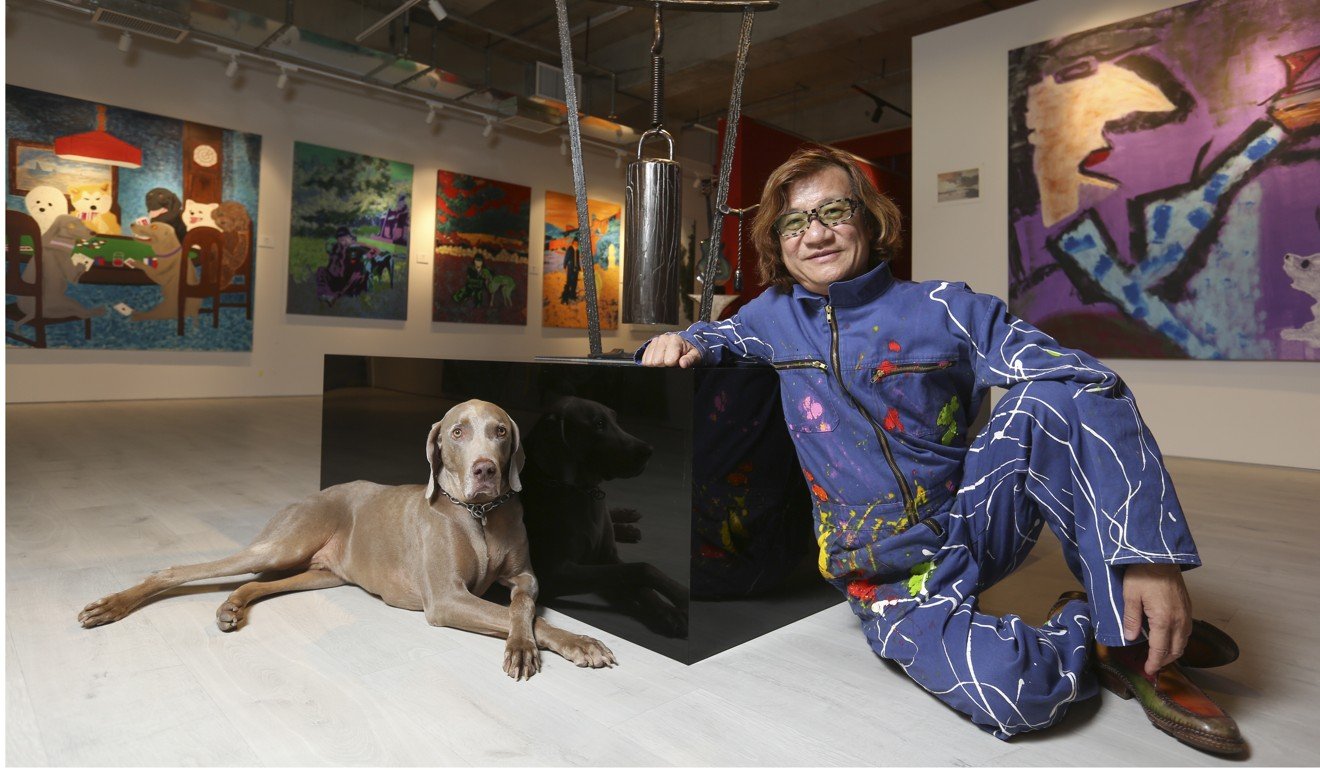 More often than not, the lives of pets are needlessly prolonged, causing undue suffering because owners are reluctant to say goodbye, just as they would be with a member of the family.
Such long-held attitudes will continue to fuel resistance to euthanasia and delay any change on the subject. People will carry on going to great lengths to keep their sick pets alive, causing considerable stress and suffering for both animal and owner.
Society must be bold and brave enough to examine this issue as a whole instead of allowing individual pet owners to arbitrarily decide whether to end lives.
In a statement uploaded to a CARE social media page, Park said the group had "tried their best to save them but some animals had to be given up for various reasons in extreme circumstances".
The debate should therefore precisely clarify what these extreme circumstances are, so as to legitimise euthanasia in cases where these conditions have been professionally established, and ending a life is the last resort.
We need to ensure every dog can live and leave this world with dignity. If you love your pet, you will not want them to carry on once they have lost the ability to live happily and comfortably.
Sometimes it is better to let go and have loved, than to have never really loved at all.